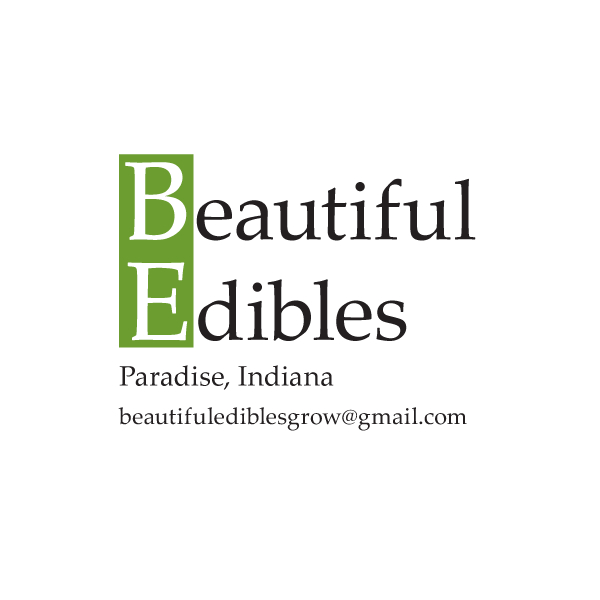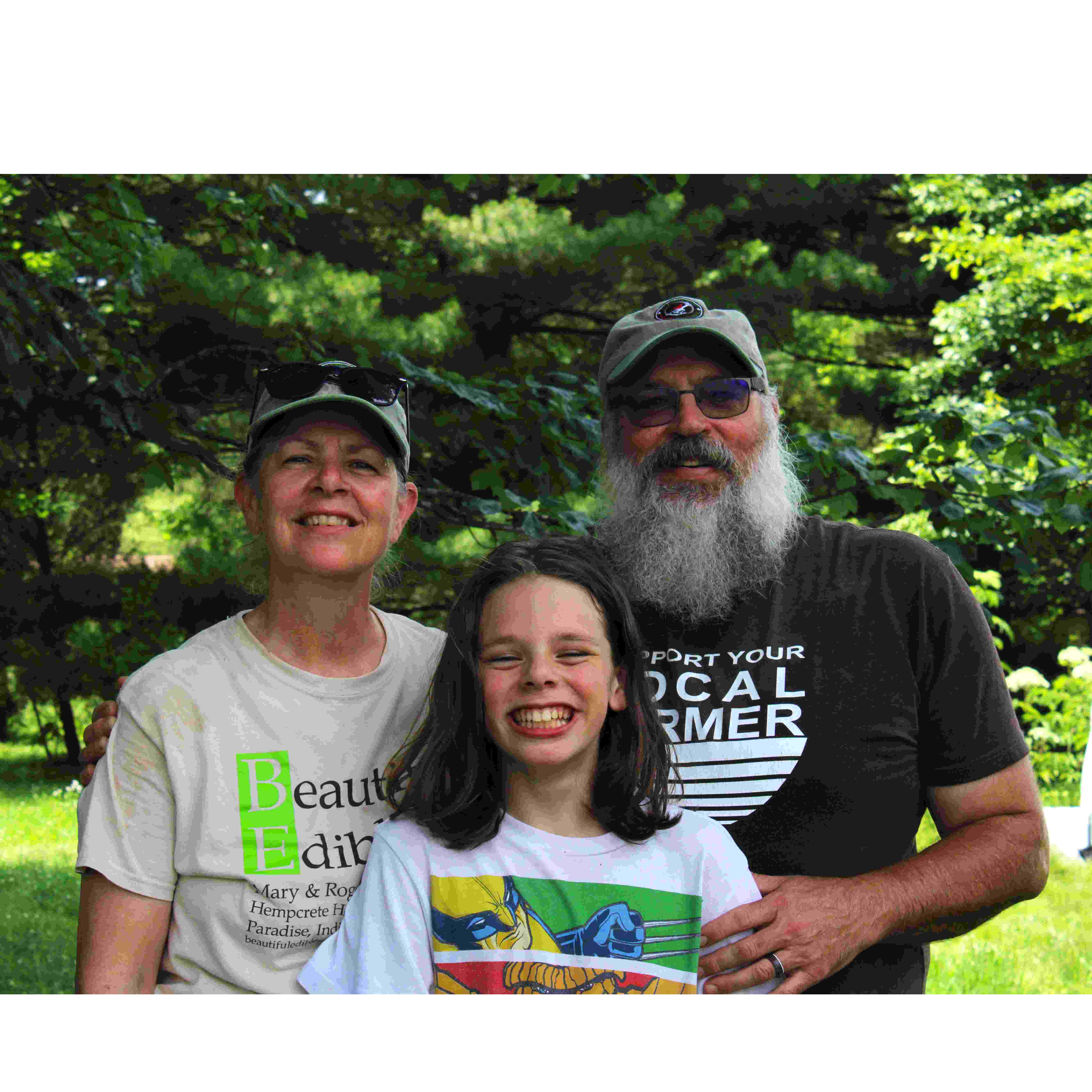 Beautiful Edibles
Address: 7922 Oak Grove Rd Newburgh, IN, 47630
Phone: 812-774-5616
About Us
Growing Health
We know that food grown on healthy land with responsible farming is healthy food. We act as stewards of this land, caring for its health to support yours.

A Family Tradition
Our family grew up here in Paradise where Beautiful Edibles began. We are proud to grow the food that feeds your families. Thank you for supporting this tradition.
Practices
We grow fresh local produce for our community using sustainable practices year round. From the beginning, we have always used organic practices and soon will be certified USDA Organic.